With decades of design and innovation expertise, our philosophy is to leave lasting impressions, rather than emissions, on you and your journeys.
We are GWM ORA.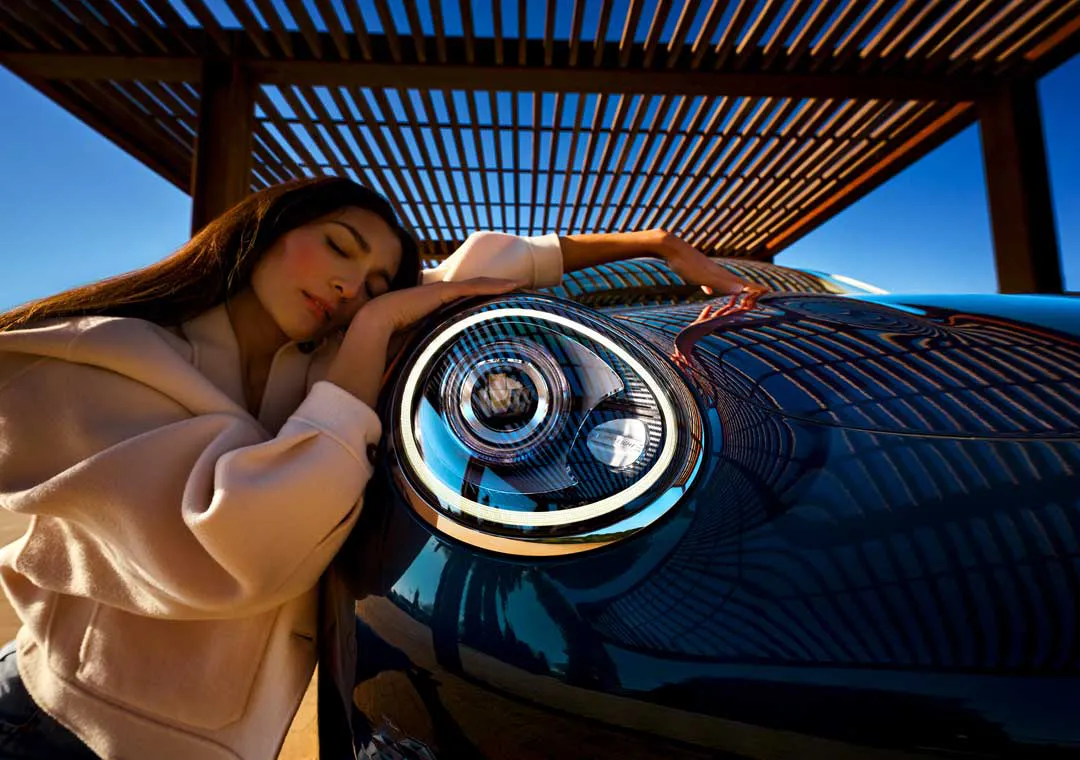 Open, Reliable, Alternative
An expression of individuality, playfulness and a deep passion for the world. We value sustainability and quality in everything we create, and want to inspire optimism and inclusivity in everything we do.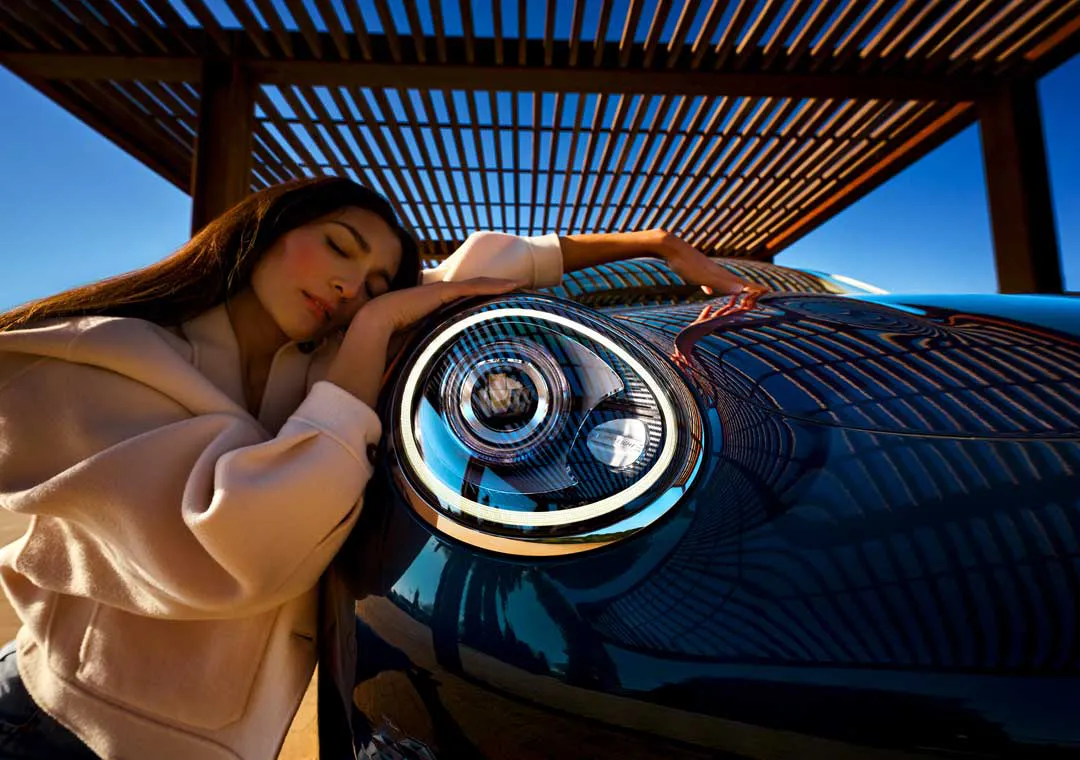 We may be new on the block, but we're here for the long haul. You'll see that commitment in our vehicle and battery warranties and our UK retailer partnerships.
We create dynamic electric models and we're on track to shake up the traditional automotive world, with a blend of retro-futuristic design and cutting-edge technology.
Beneath their beautiful exteriors, our models are a perfect synergy of thoughtful design and cutting-edge technology, made to be playful, but effortlessly practical.
Our user-centric design philosophy is about putting you first and foremost, that's why our models are equipped with the latest and best safety equipment and driving aids, and why we achieve 5 star NCAP safety ratings.
Our parent company Great Wall Motor (GWM) was founded in 1984
It is one of the oldest and largest Chinese car manufacturers and currently employs a dedicated team of nearly 78,000 people worldwide (up to the end of 2021.)
GWM sold 1.28 million vehicles in over 60 countries in 2021, a year-on-year growth of 15.2%
The Group ranked among the top 15 most innovative OEMs in the Center of Automotive Management's (CAM) 2020 Connected Car Innovation Index
In the next five years, Great Wall Motor will invest 100 billion yuan (€13 billion) in research and development (R&D)
GWM has been leading SUV sales for 11 years and pickup sales for 23 years in China
Your new car-panion
Embodying the values of GWM ORA; turning heads & sparking conversation is a great way to make new friends.
We'll pop the kettle on
Join us at your nearest retailer, so you can live and breath the spirit of GWM ORA. We can't wait to get to know you.
From 8 year battery warranty
to five-year free breakdown, class leading service intervals to an award winning energy partner. Learn how we're in it for the long haul.