Find your GWM ORA retailer
Find your nearest Authorised GWM ORA Sales or Service centre. Don't forget! We also offer nationwide home delivery.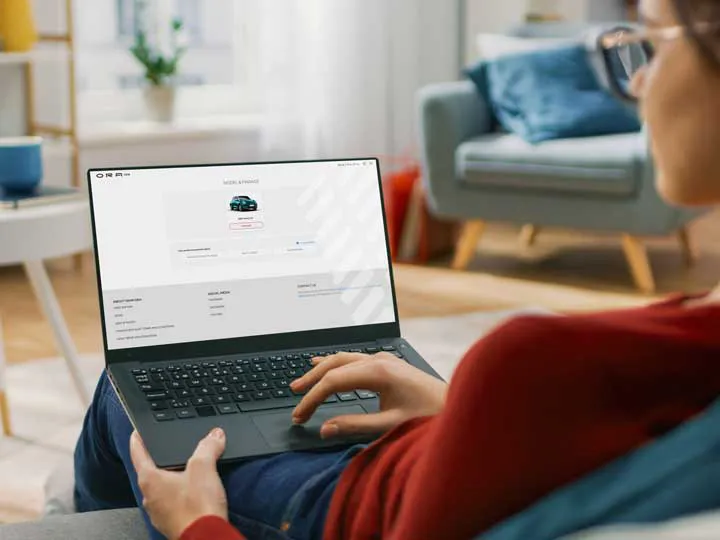 It's true!
Your ORA Funky Cat, delivered straight to your door, without leaving the comfort of your home. You can also value your part exchange and configure your finance options.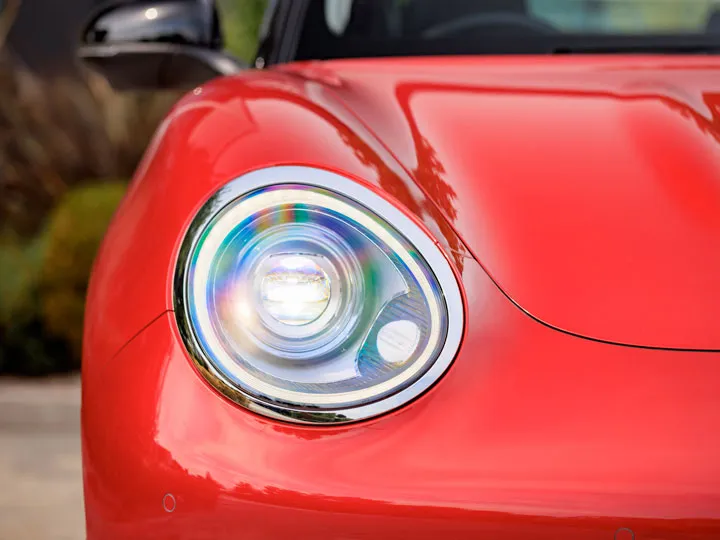 Meet your new car-panion
Get to know the ORA Funky Cat First Edition before you meet in person, and start practising your "Hello ORA."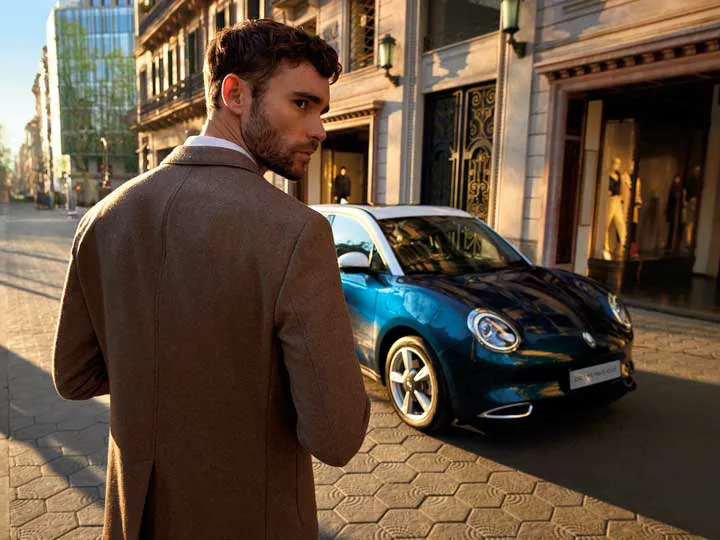 Not quite ready?
That's OK, we'll be here when you are, and if you sign up, you be the first to receive all our new retailer announcements.