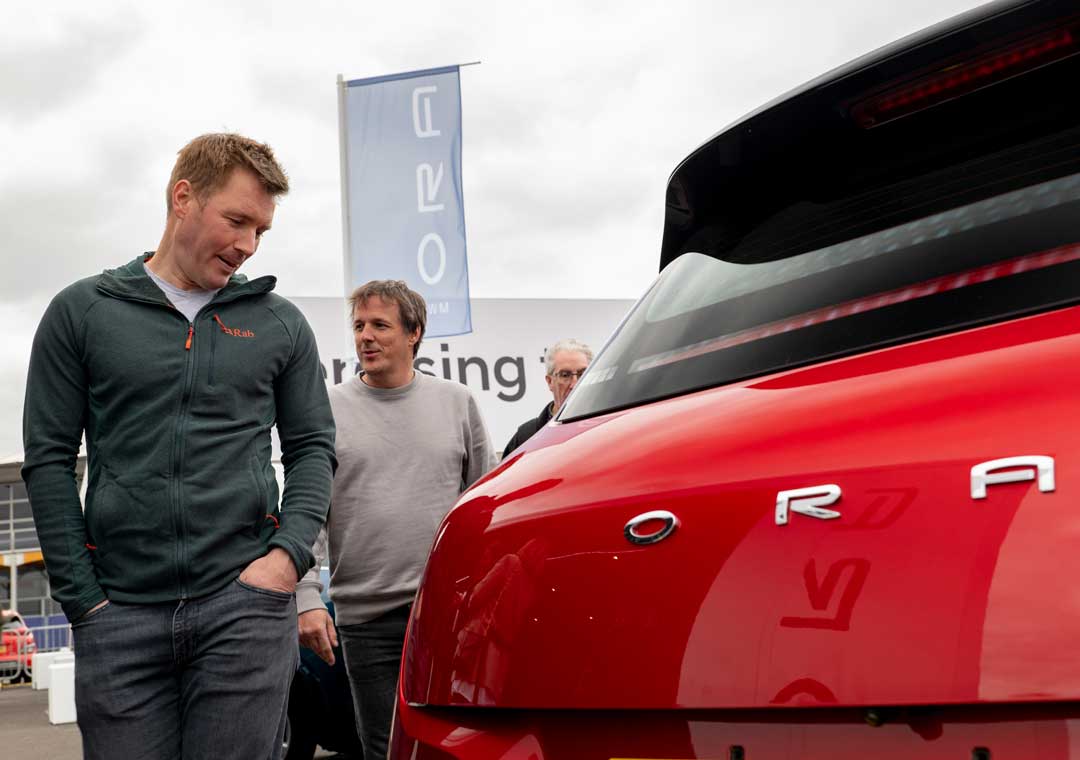 Thank you for the warm welcome!
In May this year, we exhibited the ORA Funky Cat for the first time in the UK, a huge milestone for the brand and a fantastic opportunity to kickstart discussion and grow the ORA community.
We received valuable feedback about the product and the brand and really appreciate everyone who stopped by to speak to the stand team about all things ORA!
We have lot's of exciting activities planned this year and we can't wait to see you again soon.
In case you missed us at the show, we've put together a handy round-up video!