Enhance your mobility with the ORA Funky Cat.
ORA Funky Cat Motability Prices
| | |
| --- | --- |
| Model | ORA Funky Cat |
| Variant | First Edition |
| VTN | 673833 |
DLA/PIP/AFIP/ADP/CDP Recipients
| | |
| --- | --- |
| Advance Payment | £0 |
| Weekly Allowance | Total Allowance |
WPMS Recipients
| | |
| --- | --- |
| Advance Payment | £0 |
| Weekly Allowance | £74.54 |
Prices effective from 1st October 2023 to 31st December 2023
Metallic or Two-Tone Paint is available at no additional cost
What makes the ORA Funky Cat ideal for Motability?
Technology to make you smile
360 degree surround cameras make parking and turning a breeze.
Voice controls let you perform a range of functions and ask the car things like 'where's the nearest charge point?'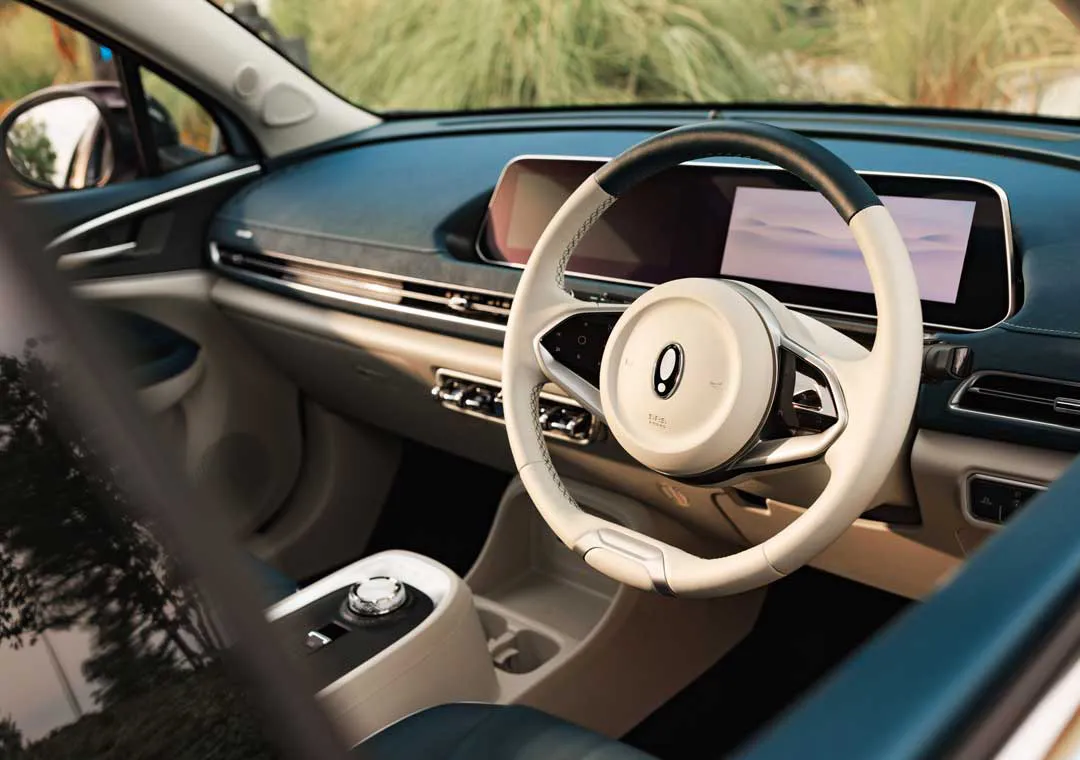 Best in class safety
The ORA Funky Cat sports an exceptional range of safety feature. In fact, EURO NCAP awarded the ORA Funky Cat a best in class rating.
Low running costs
With 193 mile range**, the 100% electric ORA Funky Cat is cheaper to run day to day than an old fashioned petrol or diesel car. 
Spacious Interior with easy access
A perfect blend of compact and spacious makes for a comfortable ride for everyone inside.
And large doors and great headroom mean it's no hassle getting in and out.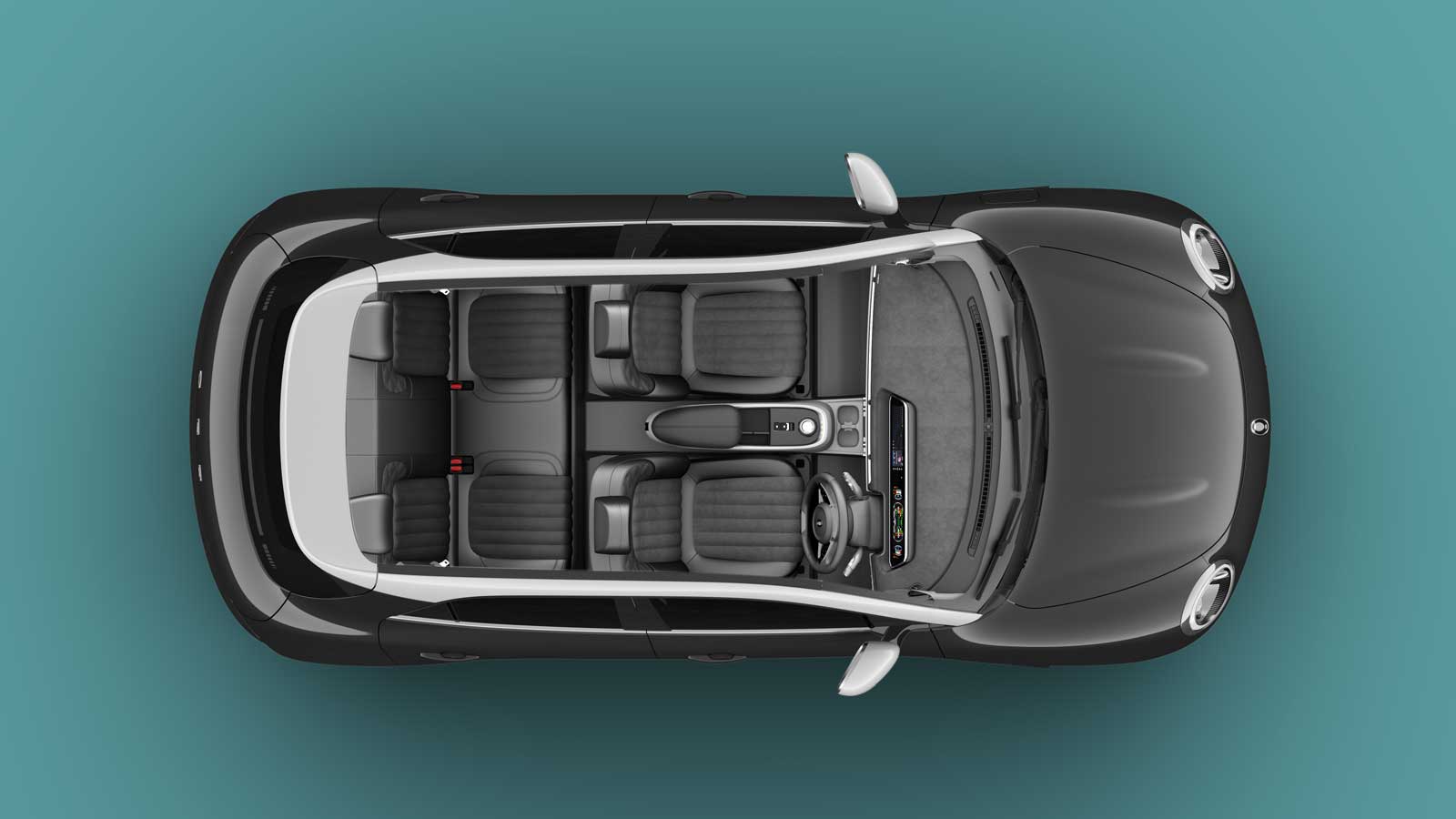 How to get an ORA Funky Cat on Motability
About the Motability scheme
The Motability Scheme is about providing flexible, convenient transport. Use your mobility allowance to lease a car, scooter, powered wheelchair or Wheelchair Accessible Vehicle – giving you greater freedom, everyday.
Find out more about how it works on the Motability website.
Motability is a simple, easy process
Payments are automatic
Deducted directly from your mobility allowance so you never need to worry.
Who's eligible for Motability?
Discover the ORA Funky Cat