ORA Online is undergoing some essential maintenance.
Can't wait? We don't blame you… while we're taking a short break for some essential maintenance you can continue your journey with one of our Authorised Retailers. Let's go!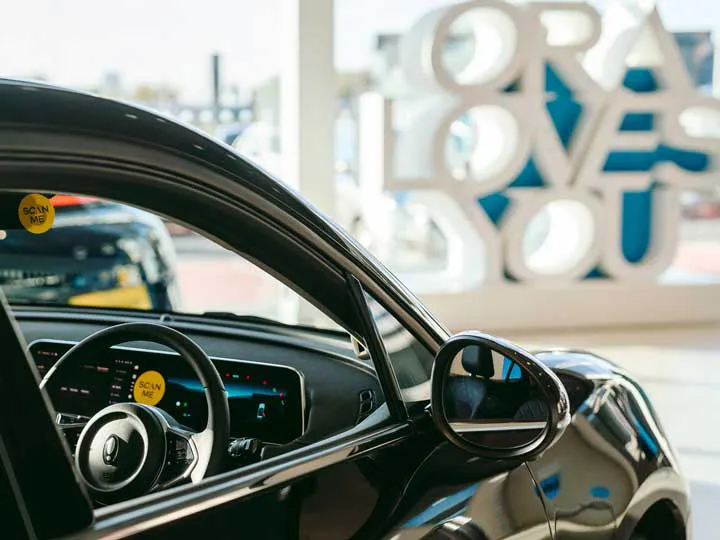 Find a retailer
Your local GWM ORA retailer is your best source for more information about buying an ORA Funky Cat.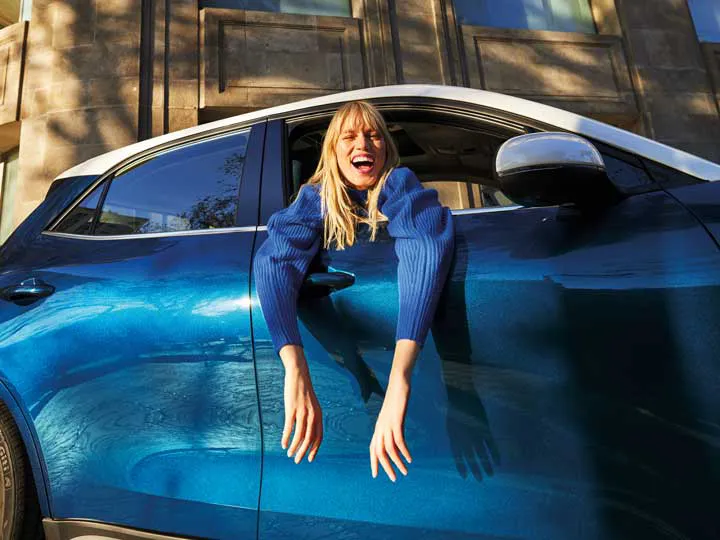 Test Drive
Nothing beats stepping inside the ORA Funky Cat in real life to find out if it's the right car for you.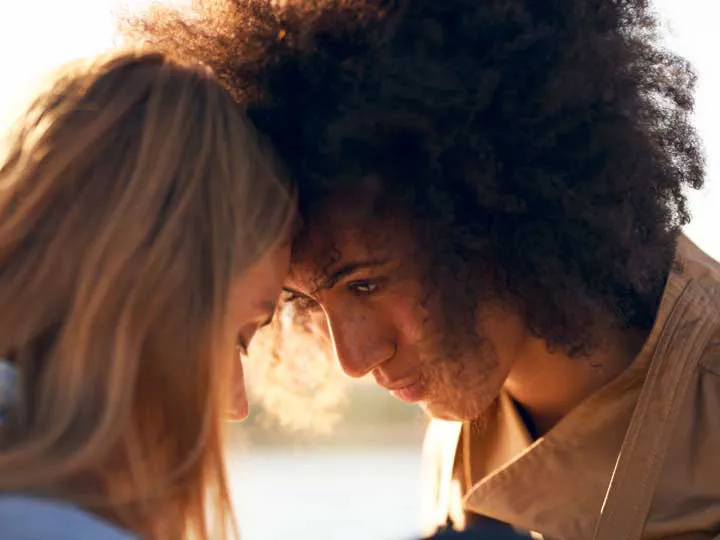 Contact us
Send us an email and we'll get back to you asap with any answers to all your GWM ORA questions.