Join us at Carfest 2023 and experience the ORA Funky Cat.
25th – 27th August.
Ready to create memories?
Snap your new friend at CarFest to win some exciting goodies.
Meet the ORA Funky Cat in person and discover its stylish interior, innovative technology and retro-futuristic looks.
Pre-book your test drive now to secure your place!
The ORA UK team will be there to answer all your questions about the ORA Funky Cat.
Chat to us about what the car is like to live with, how effortless if feels to drive and the flexible ways that you can buy one.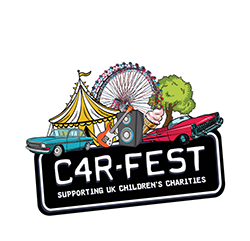 Love live music and motorcars? Then you'll love CarFest 2023. It's packed with driving demos, DJs and dancing.
We'll be there all weekend showing off the ORA Funky Cat First Edition.
Where to find us
Come and find us at the festival on Stand M1.
Fri 7th July – 12:00 PM – 7:00 PM
Sat 8th July – 10:00 AM – 7:00 PM
Sun 9th July – 10:00 AM – 7:00 PM
Watch the Pros
Or read… automotive giants like Top Gear and Fully Charged take ORA Funky Cat out for a spin.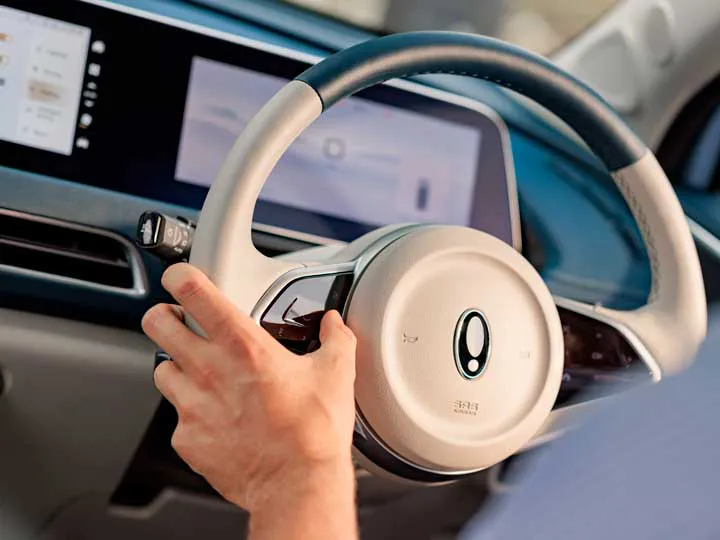 Practice "Hello ORA"
And learn the exciting functions ORA Funky Cat has to offer you on your test drive.
Browse offers
Our electrifying offers end 30th June 2023, choose your preferred offer today!