GWM ORA UK appoints Peter Vardy as its first official retailer in the UK, covering the whole of Scotland
GWM ORA UK has appointed its first ever retailer in the UK: Peter Vardy
Peter Vardy will be the exclusive retailer for GWM ORA products in Scotland
The first location to retail ORA products will be located in Glasgow
ORA Funky Cat First Edition is the first product to launch in the UK, starting at £31,995
UK order books will open in November with customer deliveries taking place later this year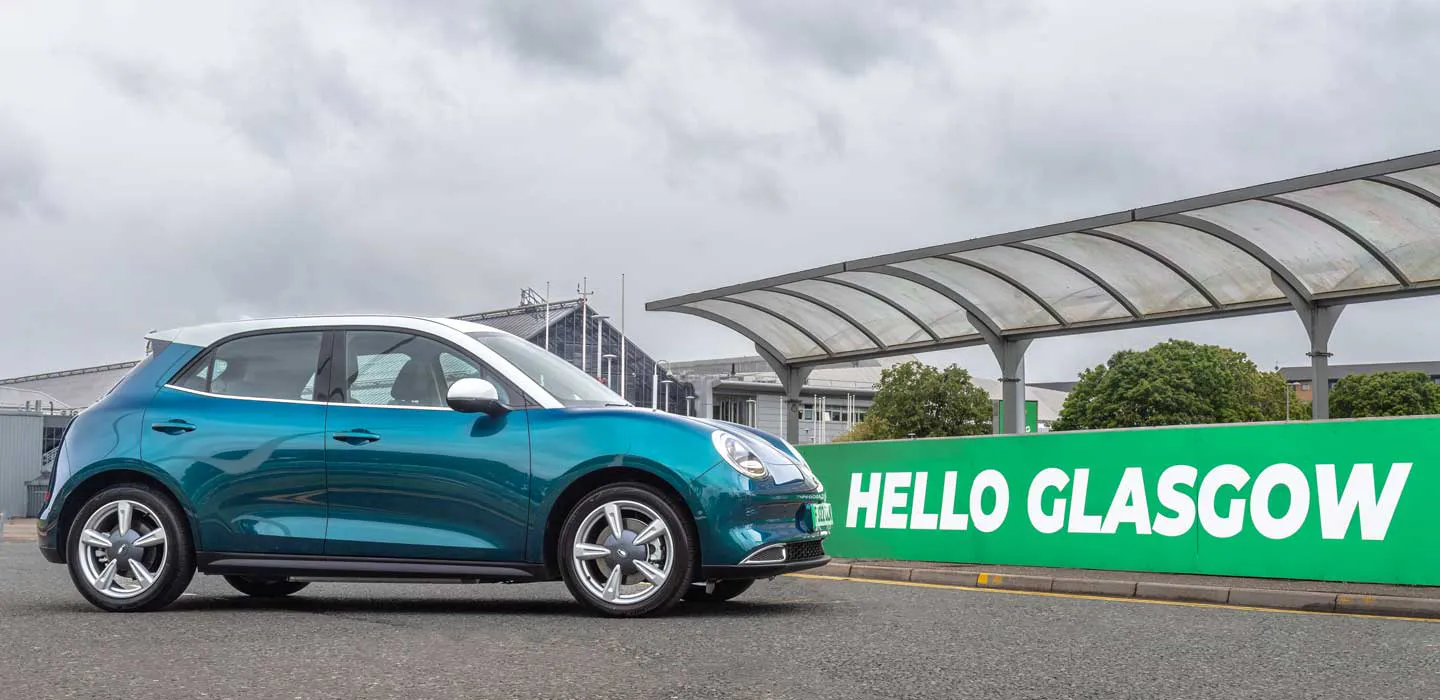 GWM ORA UK is pleased to announce the appointment of its first official retailer for ORA products in the UK, Peter Vardy. Covering the whole of Scotland, Peter Vardy is renowned for its high level of customer service and automotive expertise, which makes them an ideal partner for the GWM ORA brand. From November, customers will be able to visit the showroom, located in Glasgow, to see and test-drive the ORA Funky Cat First Edition. Peter Vardy will be opening additional Scottish GWM ORA retail and aftersales outlets during 2023, including one in Edinburgh.
Toby Marshall, Sales and Marketing Director, GWM ORA UK, commented:
The appointment of our first official retailer is a huge milestone for the GWM ORA brand. I look forward to working closely with the team at Peter Vardy as we navigate our launch phase and continue to develop our retailer network across the country.
Launched in 2006, the Peter Vardy Group is a family-run automotive business operating across Scotland. The retail business consists of 14 dealerships, which are proud representatives of exceptional marques such as Porsche, Jaguar, Land Rover, BMW, and MINI. 'CARZ by Peter Vardy' is the group's own brand of used car supermarkets that operates from 7 sites across Scotland.
The business launched a Mobility Division in 2020 in-line with the company vision of "Mobility for Everyone", which recognised the need for the industry to evolve to provide a range of options for the consumer, moving from traditional car ownership to sharing and rental offerings. The division's first mobility business, Peter Vardy Leasing, launched in April 2021 closely followed by FlexAuto Rental which launched in January 2022.
The Peter Vardy Groups purpose is "We Sell To Give" with 10% of the group's profits going directly to good causes via the Peter Vardy Foundation, with over £7 million to date donated. As part of their environmental impact project No Planet B, the Peter Vardy Group has committed to being Carbon Neutral by 2025 and are developing a range of options for both customers and colleagues.
Peter Vardy, Chief Executive Officer, Peter Vardy Limited, commented:
As a business we always look to work with exciting, unique and sustainable brands; GWM ORA ticks all these boxes. As the first official retailer for the brand, we can't wait to introduce the product to Scotland and get customers into vehicles. With an accessible price and strong spec, we're anticipating that the ORA Funky Cat First Edition will be very successful.
Customers located in Scotland will also benefit from the various EV incentives funded by Transport Scotland and administered by Energy Saving Trust. Customers who wish to purchase an EV but live in a more remote area of Scotland are eligible to receive up to £300 towards the cost of purchasing or installing a home charger. Businesses looking to purchase an ORA can benefit from the 'Low Carbon Transport Business Loan' that provides up to £150,000 interest free to help reduce carbon impact and fuel costs.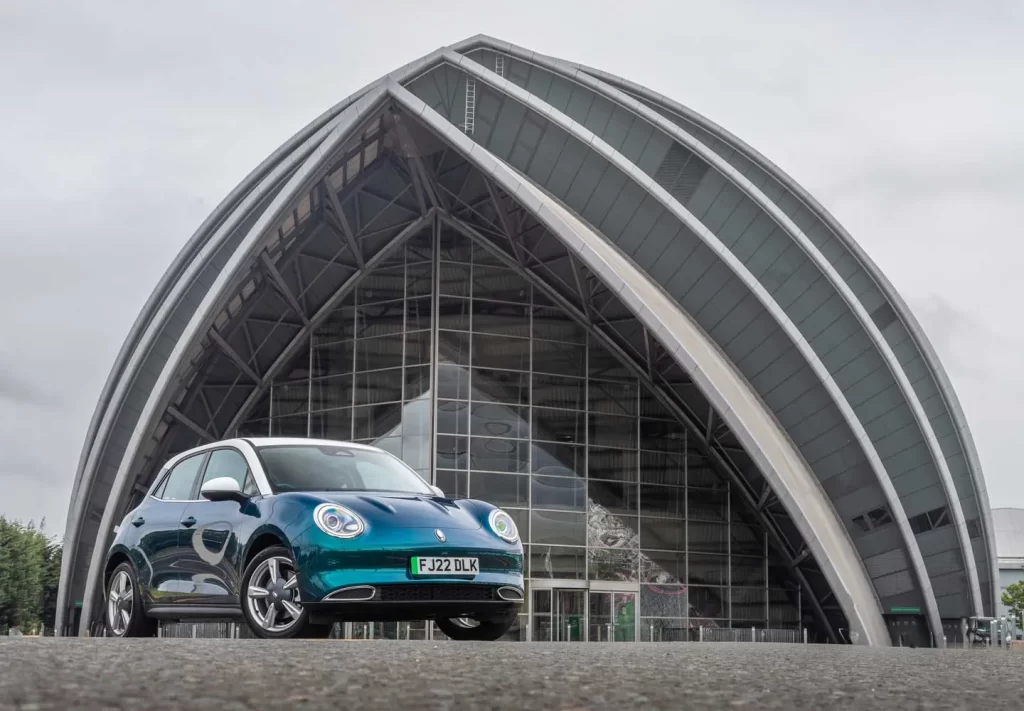 Scotland is also home to some of the best charging infrastructure in the UK, with over 2,600 plug-in points and more EV's per head than the rest of the UK. Scottish Government has recently announced a £60 million plan to ensure there are 30,000 chargepoints in place by 2030. In addition, Scottish customers will benefit from the ChargePlace Scotland network, which is mostly free to use and ran by Transport for Scotland.
While there will be a big focus on physical retailers, ORA products will also be available to purchase through an online sales platform which allows vehicles to be delivered to a customer's home or work address. ORA Online will be launched prior to UK order books opening, which is planned to take place in Autumn this year.
GWM ORA is set to be one of the most disruptive EV brands to enter the UK market this year, already achieving over 8,000 registrations of interest on the ORA UK website.