We're in it for the long haul
We focus on the technicalities so you can focus on the journey. From eight-year battery warranty to five-year free breakdown, class leading service intervals to an award winning energy partner, the only thing you have to decide is where to visit next.

A warranty you can rely on
Life can be unpredictable but your GWM ORA shouldn't be. To give you complete piece of mind, no matter how long your next adventure, every GWM ORA is backed by a comprehensive set of warranties as standard.
5 year unlimited mileage vehicle warranty

8 year / 100,000 miles battery warranty*
5 year / 60,000 miles paint warranty*
12 year anti-corrosion warranty
Smiles for miles
Your new ORA Funky Cat comes with a class leading service interval of 2 years, or 18,000 miles. This means less downtime and more adventures with your friends.
You're in safe hands
Your new ORA Funky Cat comes with five-year free breakdown cover provided by ORA Mobility Assistance in association with the AA. Whether you need help on the roadside, at home or anywhere in-between, our dedicated team are on-hand to help and assist if ever needed.
Charging your car-panion
We've made charging your GWM ORA EV-breezy, which means being able to charge it when you're out and about, at a rapid charge point, or at home using a single socket. All with the peace of mind knowing your GWM ORA battery is covered by our eight-year / 100,000 mile warranty.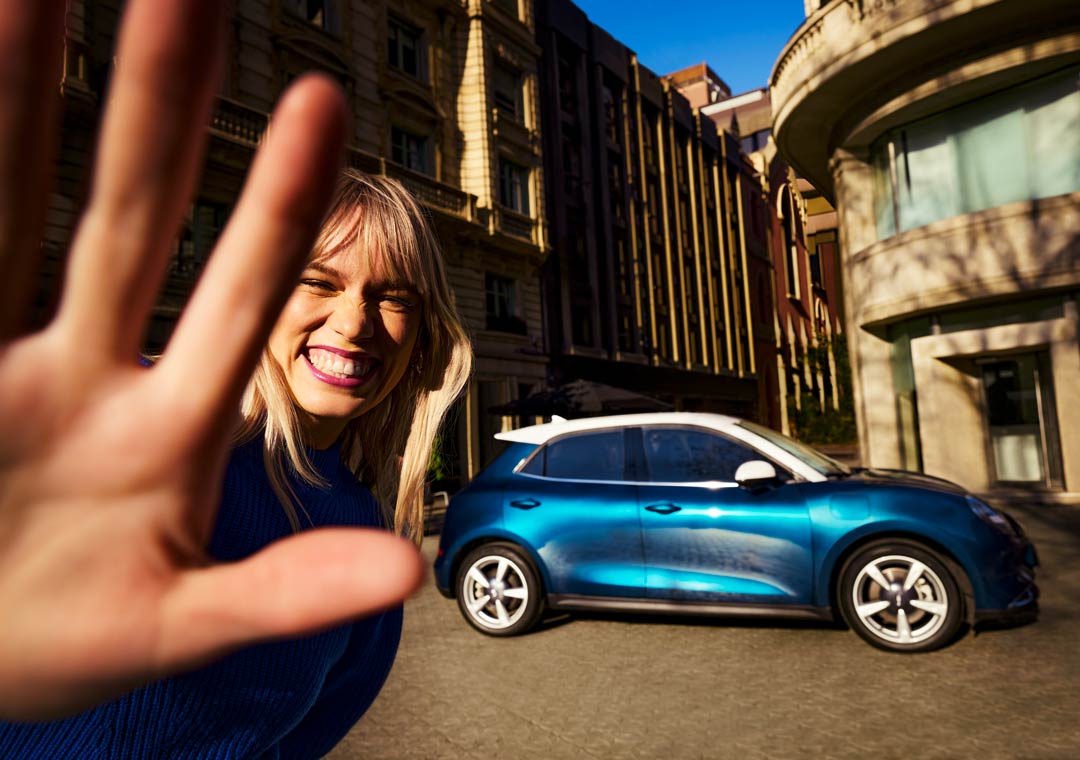 How much could you save?
Switching from a petrol or diesel car to an all-electric ORA Funky Cat can potentially save you a lot on your fuel bill.
How much? That depends on how you use your car, which is why we've created a simple fuel savings calculator to help you work out just how much you might save.
Our recommended energy partner
Octopus Energy provides everything you need to charge your ORA Funky Cat, making life easier and more convenient. Their intelligent Octopus tarrif offers great value smart home charging alongside a seamless home charger installation service. Plus, their Electroverse public charging solution unlocks more than 411,000 public charge points with a single card and app. Whatever your charging set up, Octopus Energy has you covered.
At GWM ORA, we only want to partner with the best, most reputable and sustainable companies, which is why we recommend Octopus Energy to all our customers.
Hmm, not quite…
Get in touch by email, hello@gwmora.co.uk, or call us, 01285 647 700, Monday to Friday 9am – 5.30pm. Or speak to a retailer!
Yes! Let's go…
The quickest way to secure your ORA Funky Cat is to reserve through ORA Online, available 24/7. You can also configure your finance and value your part exchange.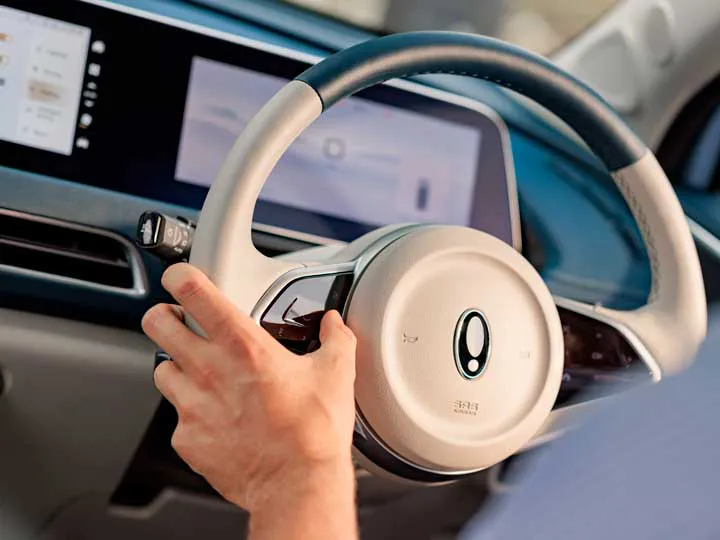 I want to drive it…
We don't blame you, it's quite the ride! Book in with one of our friendly GWM ORA retailers.